Charlotte V. Long, 92, of Mifflinville passed away peacefully at her home on Thursday, March 30, 2017 while under the loving care of family.
Born in Mt. Carmel on September 1, 1924, she was a daughter of the late George and Anna (Green) Snyder. She was a graduate of Mt. Carmel High School and served with the WAVES in the US Navy during World War II. After an honorable discharge, she briefly worked for an electronics company before becoming a full-time homemaker.
Charlotte was a member of St. John's Lutheran Church, Mifflinville and a member of the local veteran's groups. She enjoyed reading and flower gardening. She liked to spend time talking with others.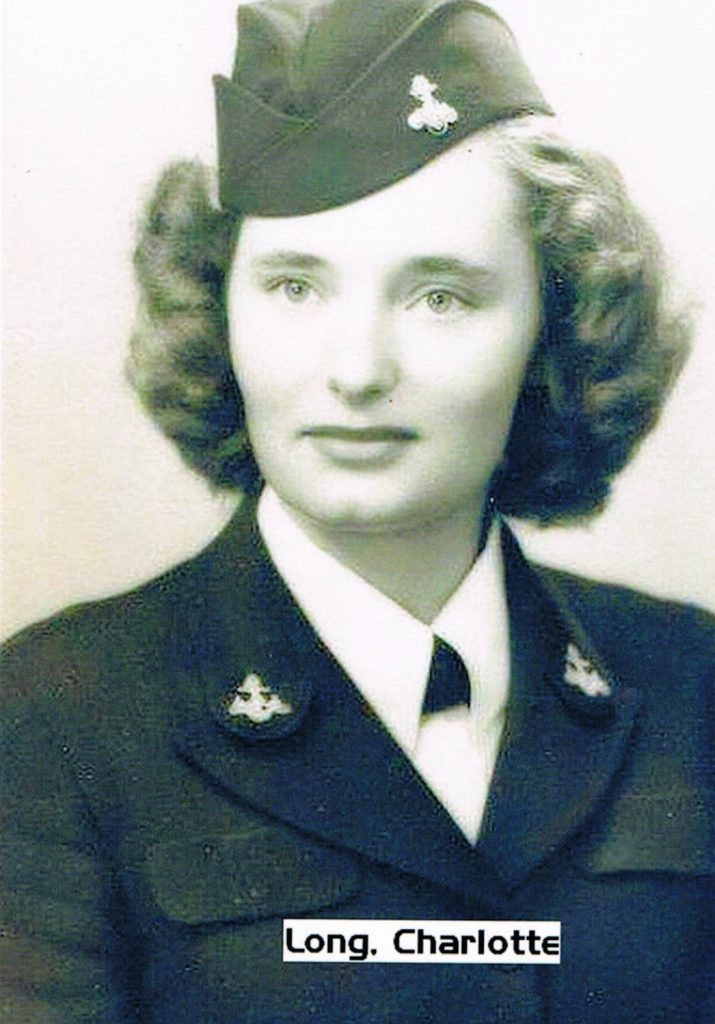 In addition to her parents, she was preceded in death by her husband, Harry T. Long, Jr; son, Harry T. Long III; daughter, Sandra Miller; and sister, Gloria Krajewski.
She will be greatly missed by her son, Ronald Long and wife Donna, Mountaintop; son-in-law, William Miller; daughter-in-law, Karen Long; 8 grandchildren; 11 great grandchildren; and 1 great-great grandchild; and several nieces and nephews.
A funeral service will be held at 2:00 PM on Monday, April 3, 2017 at Heller Funeral Home, LLC, 633 East Third Street, Nescopeck, with her pastor, Reverend Brian Vasey officiating. Interment will follow in Hidlay Cemetery, Bloomsburg. Family will receive friends from 1:00 PM until the time of service.
Memorial contributions, if desired, may be made in Charlotte's memory to St. John's Lutheran Church, Mifflinville, or a local veterans group.
Online messages of comfort may be sent to condolences@hellerfuneral.com