Donald M. Farver, 80, of Mifflinville passed away on Friday, May 5, 2017 at Geisinger Medical Center, Danville.
He was born at 151 West 8th Street, Bloomsburg on July 22, 1936, to the late Melvin A. and Margaret E. (Burke) Farver. He graduated from Bloomsburg High School in 1954, and worked at Moyer Pharmacy and Magee Carpet Co. In 1959, Don enlisted in the US Air Force, serving some time in Okinawa. He was the clerk at the Bloomsburg Police Station for 28 years before retiring in 2002.
He was a life member of Liberty Fire Hall, now Bloomsburg Area Fire Co, Fireman's Relief Fund, Bloomsburg Elks Lodge #436, AARP, Mifflinville Village Committee, Mifflinville Cemetery Co, and St. Columba Catholic Church. He enjoyed bowling on several teams and working outside.
He is survived by his loving wife, the former Bonnie Knecht, with whom he would have celebrated a 35th anniversary on May 8th; son Michael C. Farver and wife Nikitah, Berwick; sister, Helen C. Arnwine, at the Gardens at Orangeville; and several nieces and nephews.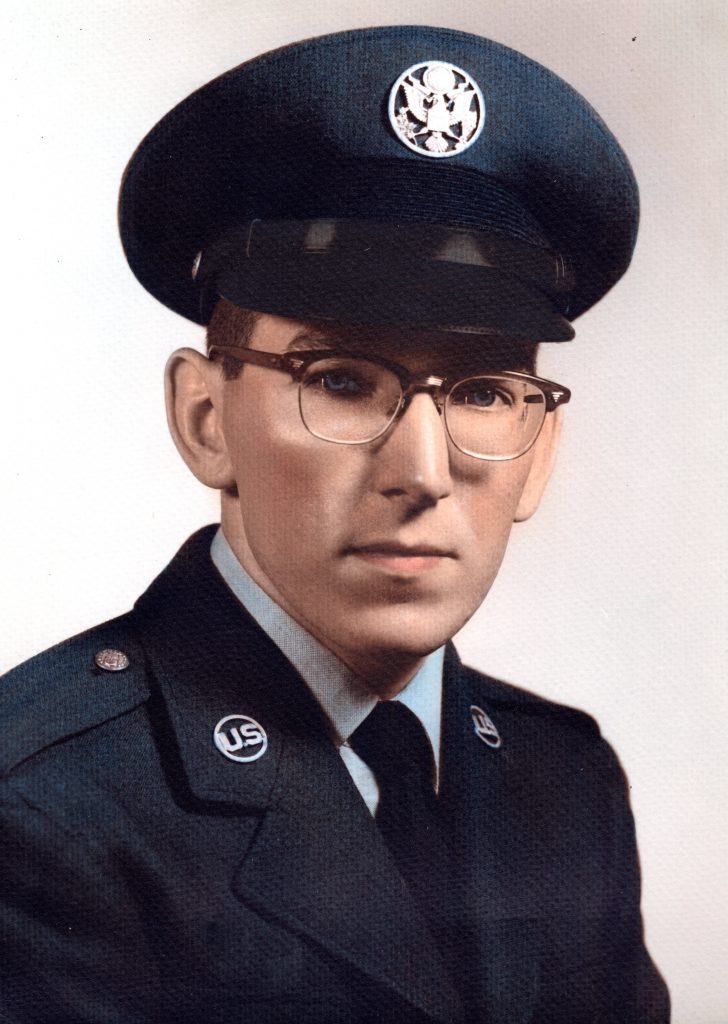 In addition to his parents, he was preceded in death by a brother, Robert Farver in 1991, and his wife Marjorie Farver in 2009; and brother-in-law, Allen Arnwine in 2017.
A Mass of Christian Burial will be held at 11:00 AM on Thursday, May 11, 2017 at St Columba Church, Third & Iron Streets, Bloomsburg with his pastor, Msgr. Robert E. Lawrence officiating. Interment will follow in New Rosemont Cemetery. Family will receive friends at a viewing in the church from 10:00 AM until the time of Mass.
Memorial contributions may be sent to Paralyzed Veterans of America, P.O. Box 758532, Topeka, KS 66675-9910.
Online messages of comfort may be sent to condolences@hellerfuneral.com.