Ralph E. Reichert, 79, of Berwick passed away on Monday, May 15, 2017 at his home, surrounded by his loving family.
Born December 16, 1937, he was a son of the late Howard and Ellen (Kemler) Reichert. He attended Berwick Schools, and served honorably in the US Army from 1961 to 1963. Ralph was employed at Argo Manufacturing, Berwick until it closed. He then worked for several local waterproofing companies until retiring.
Ralph was a life member of the Eagle Hose Co., Berwick; the Garibaldi Club; and the VFW Post 821, Berwick. He enjoyed woodworking and putting together jigsaw puzzles. He spent many vacations at his house in Bethany Beach, where he liked spending time at the ocean, boating, clamming and crabbing. He was an avid Pittsburg Steelers fan.
He will be greatly missed by his loving wife of 57 years, Phyllis M. (Briggs) Reichert; daughters, Veronica Stotler; Maria Fogg and husband John; Dianna Sponenberg and husband Michael, all of Berwick; grandchildren, Jessica Young and husband Joshua; Jeremy Devine; Janelle Titus; Krystin Devine; David Sponenberg; Mitchell Sponenberg; Eric Stotler; Amanda Stotler; Kevin Fogg and wife Anna; and John Paul Fogg; great grandchildren, Jordan, Gage, Connor, Liam, Kyle, Bowie, Elliott and Jase. He also leaves behind brothers, Warren and wife Ada, NC; Elmer and wife Jackie, FL; sisters, Lida Snyder, Catawissa; Ethel Borem and husband Dez, Berwick; Laura Hartman, Berwick; and many nieces and nephews.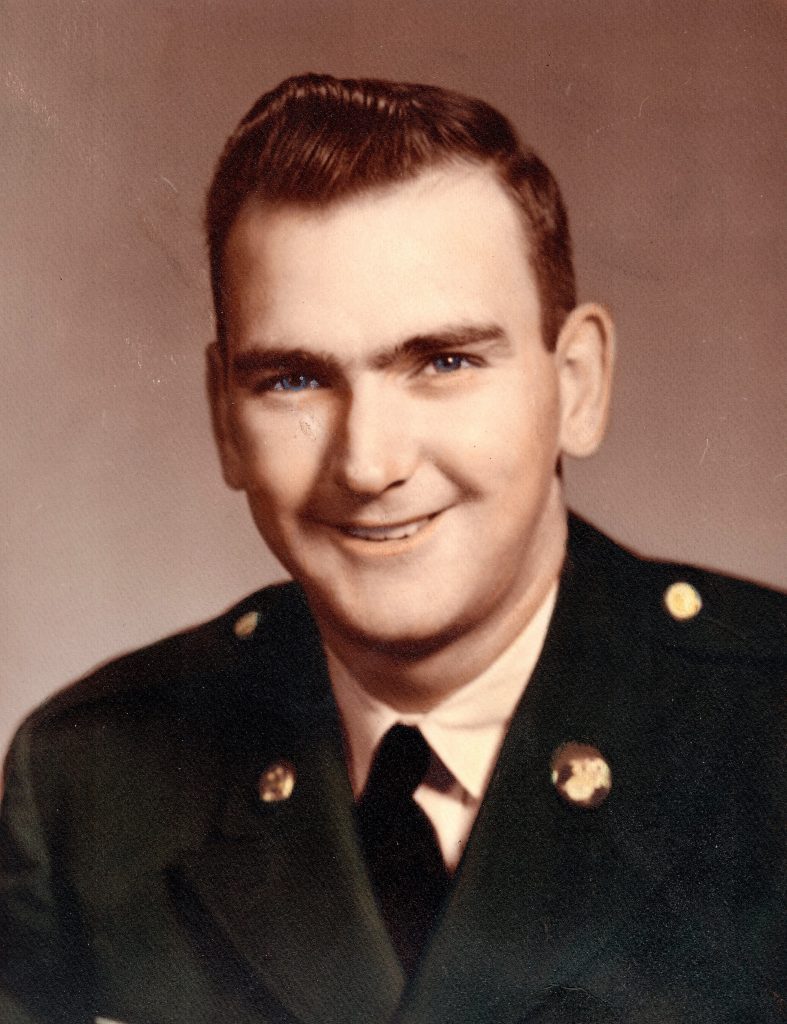 In addition to his parents he was preceded in death by brothers, Nelson, Donald and Lester; and sisters, Alice Wright and Irene Snyder.
A graveside service will be held at 11:00 AM on Friday, May 19, 2017 in Rose Lawn Cemetery, Berwick. Pastor Ryan Reigh will officiate.
Heller Funeral Home, LLC, Nescopeck is assisting his family. Online messages of comfort may be sent to condolences@hellerfuneral.com.