Isabella Nicole Brown, age 3, of Berwick passed away on Tuesday, November 28, 2017 at Geisinger Medical Center, Danville.
Bella's sweet, cheerful spirit was irresistible. She loved swimming, adored animals of all kinds, and could eat more than any grown man in one sitting! You could always find Bella carrying around a baby-doll or kitty-cat. Anyone who knew Bella, can attest to her charisma and spunk. She loved cuddling and story time, and being sung to sleep. She was a bright light wherever she went and spread happiness to everyone who came in contact with her, she will truly be missed by many.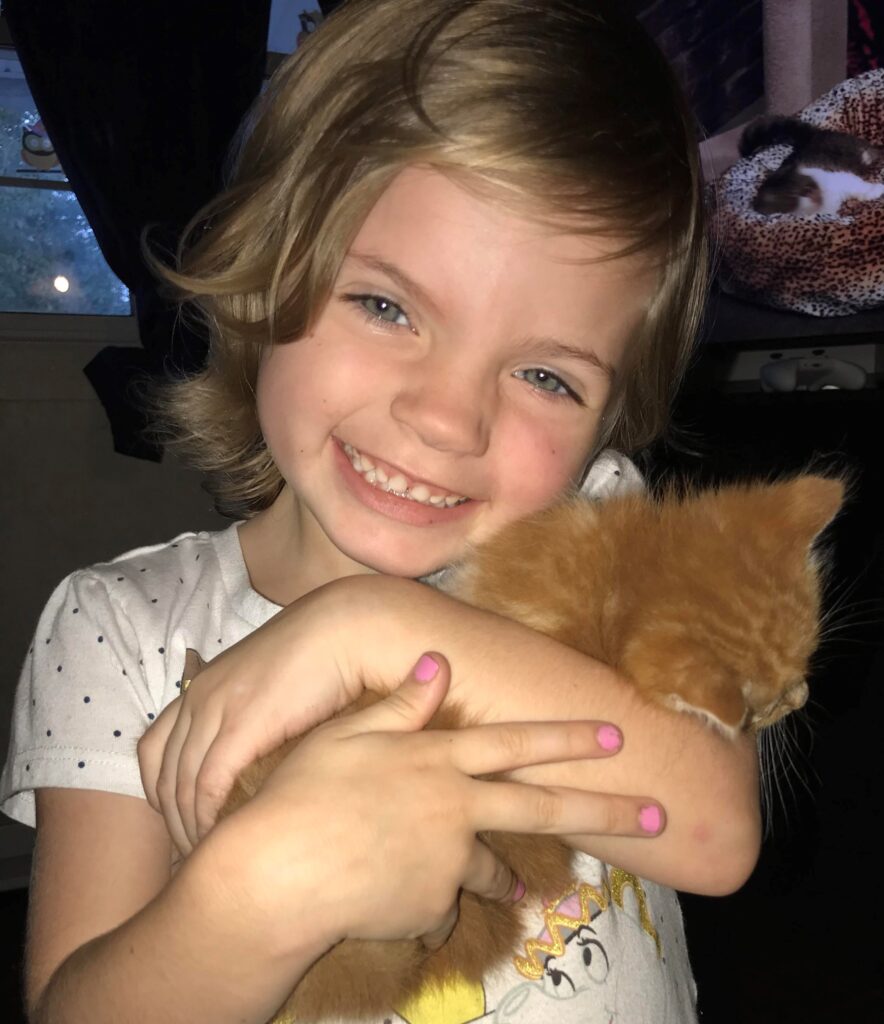 She will be greatly missed by her mother, Sierra M. Brown of Berwick; her "Papa", Thomas Brown, Berwick; uncle, Dakota Brown, Berwick; grandparents, Chris and Darla Harper, Montgomery; aunt, Kayla Sparks, Montgomery; great aunt, Marie Brown; and numerous aunts, uncles and cousins. She also leaves behind a half-sister, Delaney Harper.
She was preceded in death by her great grandparents, Ernest and Anne Brown; grandmother, Kimberly Kochera-Brown; and great aunt, Loretta Brown.
Family will receive friends from 2:00-3:30 PM on Saturday, December 9, 2017 at Living Hope Community Chruch, 102 Warren Street, Nescopeck. A memorial service will follow with Pastor Mike Maleski officiating.
Online messages of comfort may be sent to condolences@hellerfuneral.com.