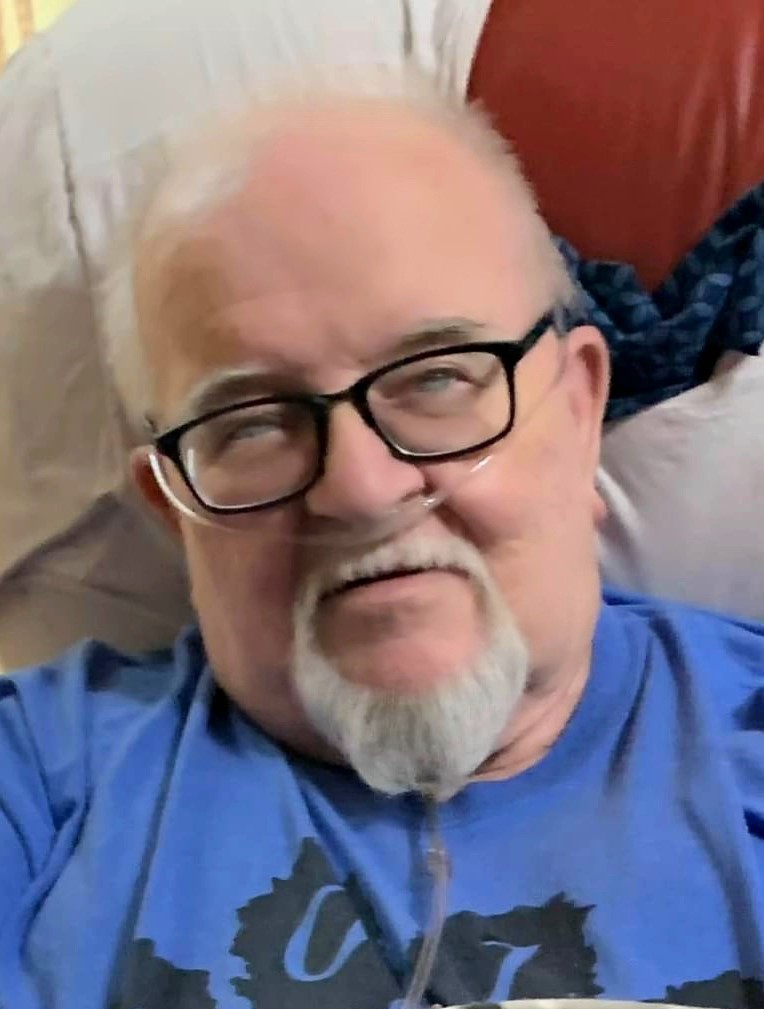 Larry J. Wample, 72, of Berwick, passed away on Monday, April 4, 2022, at home.
Born in Nanticoke on August 1, 1949, he was a son of the late Irvin M. and Elaine I. (McDaniels) Wample Jr. Larry attended Northwest High School. He entered the US Army and served during the Vietnam War, then later the National Guard. After an honorable discharge he worked at Consolidated Cigar. Later, he worked at several other factories including Argo. He retired from R.R. Donnelly.
Larry was a lifelong learner, an avid reader, and a history buff, especially concerning history books on the Civil War and WWll. He enjoyed listening to big band music from the 1940's. Most of all, Larry loved spending quality time with his family. He had a "hard shell and a soft center".
He is survived by his wife of 53 years, Sylvia M. (Smith) Wample; children: Denise Neff and husband Richard, Ohio; Robert Wample and wife Catherine, Ohio; Jackie Long, Benton; William Wample, Berwick; grandchildren: Jasin, Ariel, Ilaya, Trinity, Ty, and Vincent; great-grandchildren: Lyla, Kendall, Chris, Ellie, Jethro, and Ben. He is also survived by sisters, Audrey Wample, Berwick; Charlotte Wample, Berwick; and numerous nieces, nephews, and extended family.
In addition to his parents, he was preceded in death by his brothers, Martin and Rodger Wample; and a grandson, Zenan Wample.
A funeral service will be held at 11:00 AM on Friday, April 8, 2022, at Heller Funeral Home, LLC, 633 East Third Street, Nescopeck. Interment will follow at Bloomingdale Cemetery, Shickshinny. Family will receive friends from 10:00 until time of service.
In lieu of flowers, memorial contributions are suggested to family to help defray final costs.
Online messages of comfort may be sent to condolences@hellerfuneralhomellc.com.