Marlene E. (Hahn) Fowler, 82, of Berwick, passed away Saturday, October 29, 2022, in her home.
Born in Berwick on July 16, 1940, she was a daughter of the late Albert L. and Thelma A. (Whitenight) Hahn. She attended Berwick Senior High School. She worked at numerous places such as the Cigar Factory and Milco Industries. Before her retirement, she worked as a cafeteria lady for the Berwick School District.
Marlene enjoyed gardening. She also loved to cook and bake, especially for her family who she loved very much. She was known for making her famous homemade candy Easter Eggs.
On August 29, 1964, she married her husband Jay L. Fowler Sr. Together they spent 47 years of marriage prior to his passing 2012.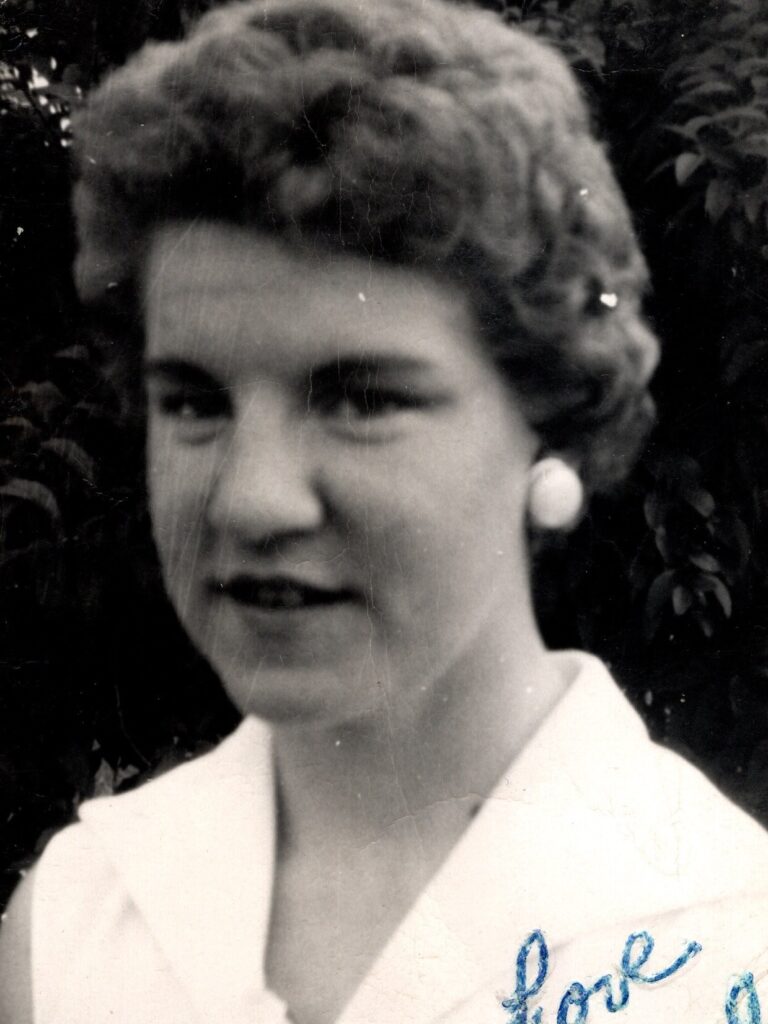 She will be greatly missed by her children: Vallerie Fowler and husband Ron Dymond, North Centre Township; Kay Harner and husband Steve, North Centre Township; Jennifer Fowler and partner Tommie Splain, North Carolina; and Jay Fowler Jr, Berwick; grandchildren: Briah Long; Ryan Harner; Ronnie Dymond Jr; Kayleigh Harner; Blake Harner; Josh Dymond; Trevor Fowler; and Phoenix Fowler; great-grandson Chase Long; brothers, Jim Hahn, Bloomsburg; Albert Hahn and wife Sylvia, Mifflinville; and many nieces and nephews.
In addition to her parents and her husband, she was preceded in death by her son Robert "Scooter" Slusser and sister Peggy Wallace.
Memorial contributions may be made to The American Heart Association or St. Paul's United Methodist Church, 1000 Orange Street, Berwick.
Services will be private at the convenience of the family.
Online messages of comfort may be sent to condolences@HellerFuneralHomeLLC.com.