Rosemarie Kalbach, age 82, of Bloomsburg passed away on Saturday, March 11, 2023, at Geisinger Medical Center, Danville.
Born in Bloomsburg on April 2, 1940, she was the daughter of the late William F. and Alma M. (Stauffer) Millington. She graduated from Bloomsburg High School, class of 1958. Rose retired from Bloomsburg Hospital in 2005, where she worked in the dietary department for over 35 years.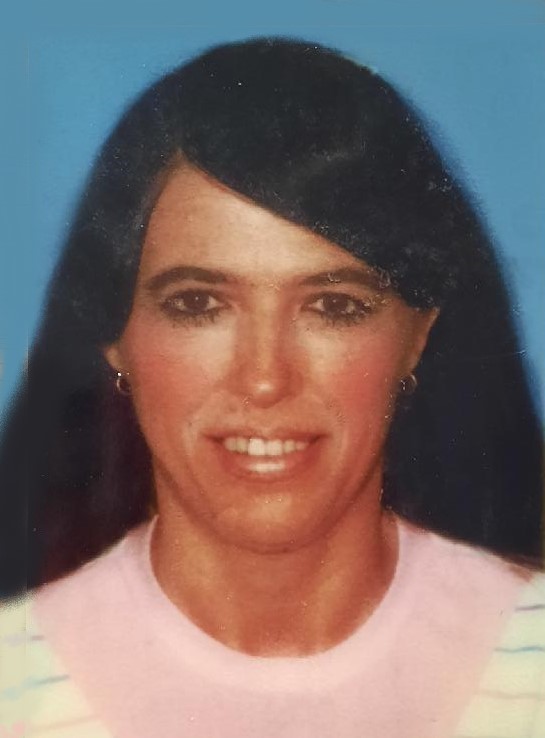 Her 15-year illness limited her ability to do things, but in previous years, she enjoyed fishing with Barry on his boat, taking trips to Elk County, going out to eat, and gardening. She liked playing different games on her phone to pass the time, while sitting with her dog "Charlie". She loved Christmas and buying gifts for her family, forcing Barry to take her shopping.
She will be greatly missed by her companion of over 40 years, Barry O'Neil, Bloomsburg; with whom she lived, and who's love and compassionate care for her, during the past 15 years of her life, gave her much happiness. She was the love of his life, and he was hers.
She also leaves behind her loving daughters, Lori Remphrey and husband Dale, Lime Ridge; Lona Crist, Bloomsburg; son, Edward Kalbach, Bloomsburg; cherished grandchildren: Bradley Chapin; Stacey Ahearn and husband Jeremy; Jeremy Evans; Kenidie Kalbach; Helana Kalbach; step grandchildren, Emily Smith and husband Tate, and Jenny Hall and husband Dave; treasured great grandchildren: Layla, Maddie, Neko; and step great grandchildren: Jaden, Anthony, James, and Alex. She is also survived by a brother, David Millington, Lime Ridge; and several nieces and nephews.
A funeral service will be held at 12:30 PM on Thursday, March 16, 2023 at Heller Funeral Home, LLC, 633 East Third Street, Nescopeck. Family will receive friends on Thursday from 11:30 am until the time of service.
Memorial contributions, if desired, may be made to St. Jude's Children's Research Hospital P.O. Box 1000, Dept. 142, Memphis, TN 38101-9908.
Online messages of comfort may be sent to condolences@HellerFuneralHomeLLC.com.