Evelyn Jean (Honse) Hess, 86, of Mifflinville went home to her Lord and Savior on Friday, November 10, 2017 at Maria Hall, Danville.
Born at home on Fowlersville Road in Bloomsburg on October 12, 1931, she was a daughter of the late John and Sylvia (Morris) Honse. She graduated from Scott High School, and was employed at Berwick Knitting. After retirement she worked at Musselman's Jewelers.
Evelyn was a member of Mifflinville United Methodist Church where she participated in Bible Study, taught Sunday School, was the church treasurer, managed the church calendar, volunteered with youth activities and church dinners, and helped make Easter eggs. She also worked the election poll.
In 1951, Evelyn married the love of her life Olen P. Hess. The ceremony was at Lightstreet Methodist Church, with Reverend Victor Meredith presiding. Together they had 3 children, 6 cherished grandchildren, and 11 adored great grandchildren.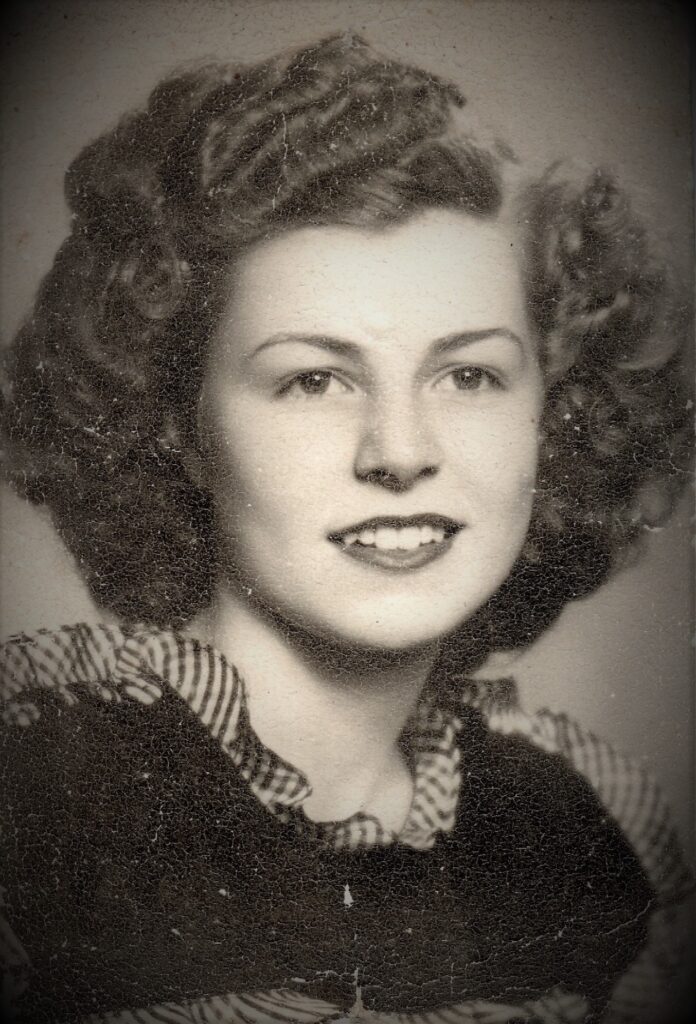 In addition to her husband, she will be greatly missed by her loving daughters: Opal Buffone and husband Frank; Ann Lunger and husband Roger; daughter-in-law, Ann Hess; grandchildren: Bridget Artley; Melissa Burt and husband Ryan; Adam Hess and wife Amanda; Amy Martin and husband Micky; Megan Hensinger; Brad Lurowist and wife Sarah; and great grandchildren: Rebekah and Jon Troup; Abbey and Luke Burt; Mychaela and Arianna Neal and Christopher Hess; Emily Martin; Lydia and Seth Hensinger; and Margo Lurowist. She also leaves behind her beloved cat, "Maisey".
She was preceded in death by her son, Charles Barry Hess; granddaughter, Gretchen Artley; sister, Elizabeth "Becky" Honse Beiter; and brother, James Honse.
Family will receive friends from 10:00 until 11:00 AM, on Friday, November 17, 2017 at Mifflinville United Methodist Church, 4th and Market Streets, Mifflinville, followed by a memorial service with Rev. Dr. R. Kenneth Gunter officiating.
Memorial contributions, if desired, may be made to Mifflinville United Methodist Church, P.O. Box U, Mifflinville, PA 18631.
Online messages of comfort may be sent to condolences@hellerfuneral.com.