Joseph "Joe" Witkowski, 82, of Hunlock Creek, passed away June 30, 2022, at his niece Linda's residence, surrounded by loving family.
Born in Wilkes-Barre on October 30, 1939, he was the son of the late Anthony J. and Mary (Casper) Witkowski. He graduated from Coughlin High School in 1958. He was a lifelong owner of his own companies, Joe Wit Sales and Joe's Tree Farm, up until his retirement in 2014.
He was a member of St. Joseph's Catholic Church, Wilkes-Barre. Joe was a people person. He enjoyed going to shops and flea markets. He always had a story to tell.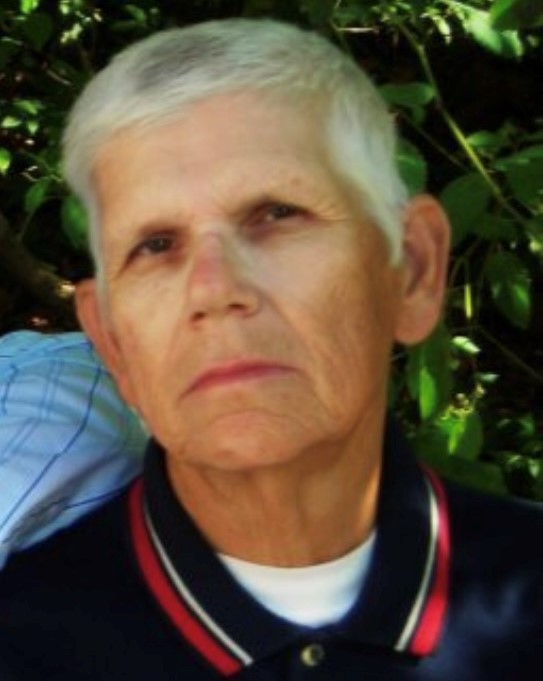 He will be greatly missed by his grandson, Robert Danko, Glen Lyon; grandchildren, Brenda Bilby, Shickshinny; Aloysius Danko, Moosic; Roger Paisley, Jacksonville, FL; 5 great-grandchildren; sister, Dorothy Rembish and husband Stanley, Virginia Beach; brother, Leonard Witkowski and wife, Josephine, Spring Valley, California; many nieces and nephews; and several great nieces and nephews.
In addition to his parents, he was preceded in death by his wife, Beverly Jane (Whitesell) Witkowski of 31 years and his stepdaughter, Diane who passed away in 2007.
A memorial service will be held at 6:00 PM on Tuesday, July 5, 2022, at Roaring Brook Baptist Church, 332 Prichards Road, Hunlock Creek. Family will receive friends from 5:30 until time of service. In lieu of flowers, memorial contributions may be made to the Alzheimer's Association Greater Pennsylvania Chapter, Wilkes-Barre, Pennsylvania.
Heller Funeral Home, LLC, Nescopeck is entrusted with arrangements.
Online messages of comfort may be sent to condolences@hellerfuneralhomellc.com.